Spring classes are now forming. Learn to draw at Studio 23 with our ongoing weekly drawing classes. Find more east bay art classes.
Coronavirus Update 3-18-20: We are staying current with updates from the CDC and as it stands right now the fair is still on. We will do our best to keep you updated and post any new information as it comes in asap.
– Be Safe, Be Smart, Make Art!
---
Free Outdoor Art Festival Sunday July 5th 2020 10AM-6PM
Brought to you by Flax Art & Design Oakland.
Come see over 75 local Alameda and Bay Area artists at this free Outdoor Art Festival. Mingle with local emerging and established artists creating unique artwork during the fair! See live painting, sketching, sculpting and illustration, live music, poetry and performance art.
With everything from comic book art to clothing, to metal sculpture, there is something for everyone. Come support the local artists that make the Bay Area such a dynamic and creative place to live.
Live Performances All Day!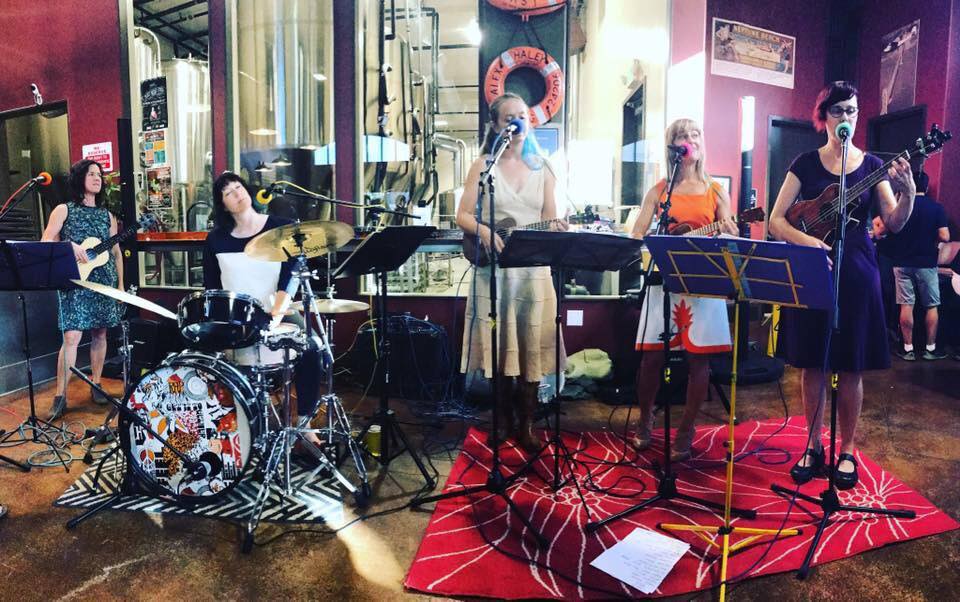 2020 Coloring Contest
New art coming for this year's official coloring contest! 6 awesome designs by 4 local artists will be available here online and around town soon. Must have a coloring sheet with you at the fair to enter. Prizes provided by Flax! Contest announcement times coming soon! Visit the gallery to view all 2019 winners. Visit the contest page to learn more about how to win this year's contest!

---
2020 Sponsors – Click here to become a sponsor.
---
Live Stage Sponsors:
---
Gold Sponsors: Gold Sponsorships are still available! Click Here!
---
Media Sponsors: Media Sponsorships are still available! Click Here!
---
Silver Sponsors: Silver Sponsorships are still available! Click Here!
---
Local business supports The Alameda Summer Art Fair & Maker Market. Have an idea on how your business can support the art fair? Click Here!
---
AMP Stage Supporter: Stage Supporter Sponsorships available: Click Here!
---
Promotional Sponsorship by: Digifli and SFAW
Website design by Jessica Warren.